Gatorfoam letters, logos and graphics are light weight and durable. Gatorfoam is constructed of a high density foam core with a hard, smooth surface on the front and back.

These letters are recommended for interior signs. Gatorfoam letters are easy to install with double sided tape and silicone.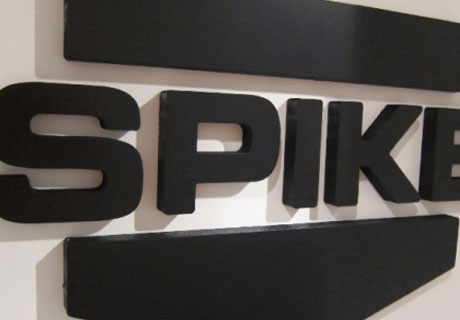 ---
height: up to 42"High
thickness:0.25", 0,5", 0.75", 1", 1,5", 2"
---
Unpainted White
Painted to any PMS Colour
Installation by Quick Signs
Installation by Customer